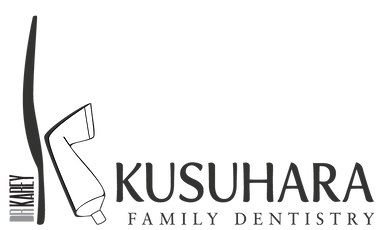 Call Us Now: 818-772-7720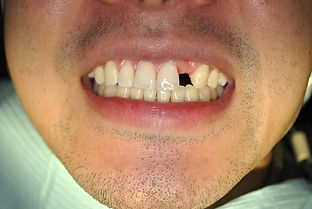 This tooth never developed. The options for replacement in preferred order are implant, bridge or removable partial. He chose a bridge which fit his "student budget."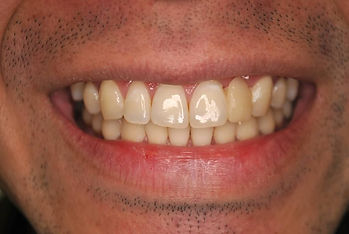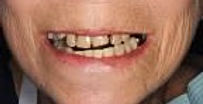 Years of neglect resulted in bone loss and loose teeth. We brought the patient to better health and a beautiful smile.