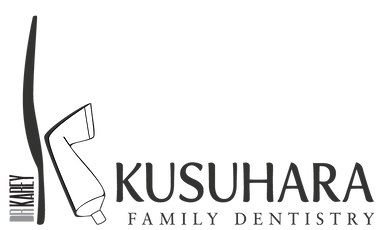 Call Us Now: 818-772-7720
Looking your best makes you feel better
Welcome to the Office!
We're located in the heart of Northridge. Get Directions now!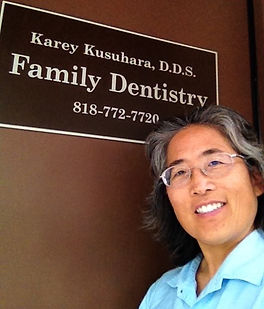 Welcome
Welcome to the Family Dentistry practice of Karey Kusuhara, D.D.S.
Our clients range from one to 90+ years, and we especially enjoy seeing multi-generations of families. We emphasize whole person care, including the importance of dental health to overall health.
Whether you need a checkup, cleaning, filling, or restorations, Dr. Kusuhara is dedicated to giving you the personalized, gentle care that you deserve.
Our Philosophy
Our philosophy is that preventive care and education are the keys to dental health and are very important in preventing future problems. A thorough exam and routine cleaning, along with education about brushing and flossing, can catch any problems before they affect your dental – and overall – health.
Visit our Northridge dental office for personalized care.
We specialize in preventative family dentistry that conserves natural tooth structure.
Call your Northridge Dentist today at (818)772-7720.